Working
Looking for work or starting a job in Odense? Here is some information that you might find useful.
Contact Newcomer Service
Contact Newcomer Service
When contacting us, please let us know what company you or your partner are employed at.
Newcomer Consultant
Kristina Høegh
+45 21 48 53 38
krha@odense.dk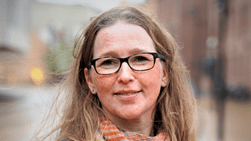 Read more about Danish work culture, wages, and job entitlements in the following pages.